Blog Archives
Currently more than $6000 has been pledged to Indigenous Literacy Foundation if by the close of tomorrow (Thursday) the IndigenousX twitter account has reached 10,000 followers.
All you have to do is go to https://twitter.com/IndigenousX and click follow and Indigenous children are on their way to a better life. You can also message the account and offer to make a pledge yourself. Many of those who have pledged money have taken it upon themselves to donate money whether or not the final goal is reached. This is about educating young people and using Social Media to inform a growing number of people about all the excellent and Deadly things Indigenous folk around the country are doing. So why not get involved, click follow!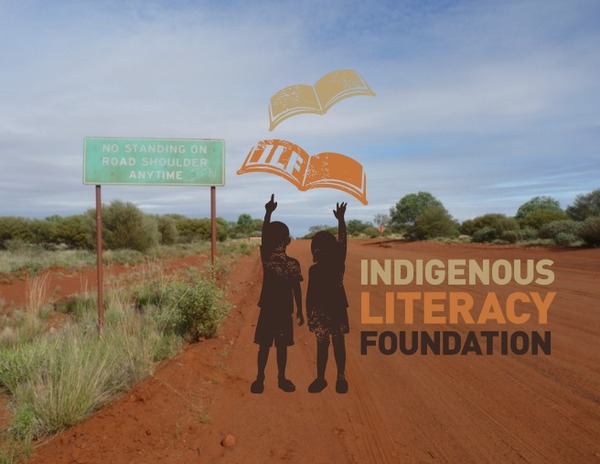 The Indigenous Literacy Foundation (ILF) aims to raise literacy levels and improve the lives and opportunities of Indigenous children living in remote and isolated regions. This is done by providing books and literacy resources to communities and raising broad community awareness of Indigenous literacy issues.  The Foundation is an initiative of the Australian Book Industry drawing on its diverse range of expertise, skills and resources. It works with the support of the Australian Publishers Association, the Australian Booksellers Association and the Australian Society of Authors.